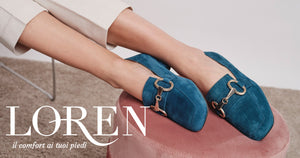 Your feet deserve all the attention and care they need
For more than 40 years we have been producing carefully crafted footwear that respect your feet and dresses them following fashion trends.

If your feet are particularly sensitive and demanding, here you'll find the solution for your well-being.

A shoe that, thanks to the anatomic insole, will support your feet correctly, distributing your weight on the whole plant, eliminating pressure and help blood circulation.
Make walking easy and enjoyable!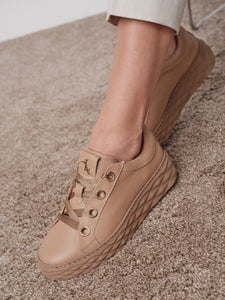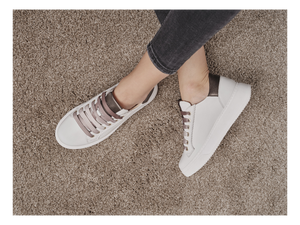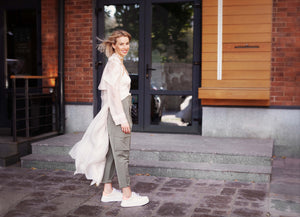 Leggi cosa dicono di noi chi ha già provato le nostre calzature
Reviews
I've been wearing your shoes for a few years now and I'm very happy with them. I have very large feet and before I discovered you I had to buy shoes that were two sizes too big for me to be able to wear them.

Rita F.
I'm not a young girl anymore and the shoes I used to buy never satisfied me: Pain, blisters or comfortable but with a very abandoned look. Then I bought my first pair of Loren shoes: beautiful, but more importantly COMFORTABLE!! Comfortable and always high-quality. It's a good thing they exist!

Teresina T.
Beautiful, original and above all comfortable!

Carolina S.
Beautiful, comfortable and young, not the usual old-woman-shoe!

Mirella M.
A few years ago I bought my first pair of your shoes, they are so comfortable and functional that I wear them everywhere, not only in the hospital, considering that I have 35 years of work on my back, I consider myself a careful and severe judge of this type of footwear. I now buy one pair a year and my mother and a few friends have been doing the same, always with great results.

Franca Z.
Subscribe to our newsletter
Promotions, new products and offers. Directly in your Inbox.